And providing a superior delivery experience.
Table of contents:
– What is last mile delivery tracking?
– The importance of last mile delivery carrier tracking
– Benefits of last mile delivery tracking
– Reducing the costs
Today, customers have the ability to read reviews and research the companies they do business with. They know the best prices and costs of shipping well before making a purchase. In other words, their expectations have never been higher.
That means businesses need to go the extra mile to ensure they provide a superior delivery experience to attract and create repeat customers. One of the best ways to accomplish this is to provide last mile delivery tracking.
As transportation technology advances, so too should your business. In this post, let's discuss what last mile tracking is and how it can revitalize your business and create more repeat purchases from your favorite customers.
What is Last Mile Delivery Tracking?
Last mile delivery tracking, also called last mile carrier tracking, is the process of fulfilling orders, shipping them, and providing a minute-by-minute delivery status for the order. The information both you and your customer receive enables constant monitoring and the comfort of knowing exactly what's happening with a delivery.
The Importance of Last Mile Carrier Tracking
It's more important than ever to manage expectations and provide transparency for your customers. These days, companies have to work harder than ever to increase visibility and ensure a constant stream of communication with their customers. They need to deliver real-time updates on orders with quality, accuracy, and modern functionality to remove the chances of 'post-purchase anxiety.'
Because of this, last mile delivery tracking has become a crucial element of business's success when transporting their products. It enables individuals to monitor the last mile process from a totally separate location and receive a wide range of data on the progress of each delivery.
Without last mile tracking, knowing when and where a package is along a delivery route is more of a guessing game. With it enabled, you'll gain confidence and enhanced awareness of your delivery's success in the most critical last moments of its arrival.
Benefits of Last Mile Delivery Tracking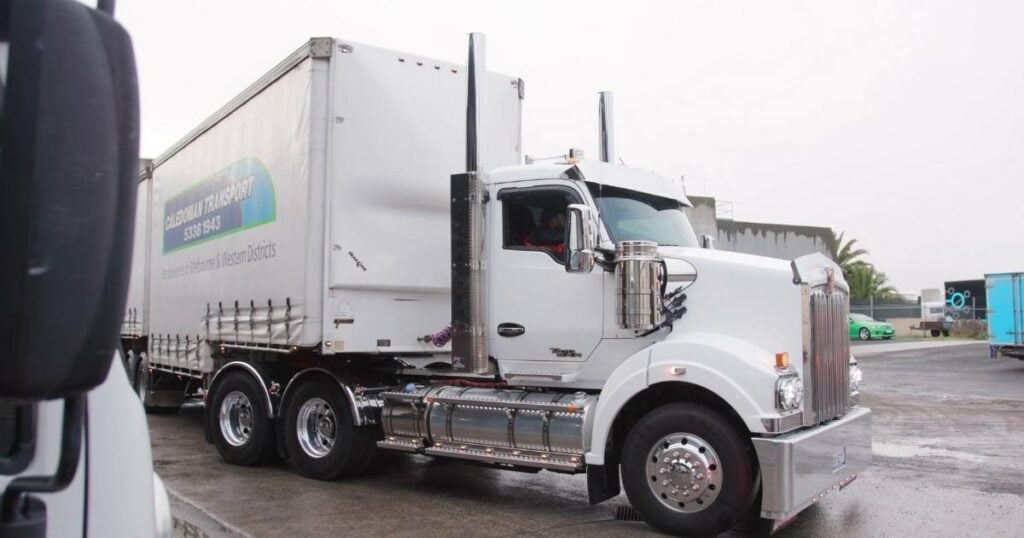 ▶️ Real-Time Data
A major element of last mile delivery tracking is real-time data. When your customers can receive notifications about every step of the process as they await their package or freight, they'll be more content with each transaction.
Drivers as well as the system itself can automatically inform customers when the driver has departed and keep them informed of where they are on their route. They'll know the exact location of their package minute-to-minute, similar to other real-time transit tracking software like Lyft or Uber.
▶️ Better Courier Communication
In the recent past, delivery teams were only able to provide vague time windows for when deliveries would arrive. The narrower you could get that delivery window, the better the customer experience. But now, your business and your customers can benefit from enhanced communication with couriers at every step of the process.
This allows for a degree of precision never before seen in transportation industries. Being able to understand exactly what's going on with a driver, from their progress to their well-being, is transforming the efficiency of the last mile delivery process.
▶️ Proof of Delivery
Digital proof of delivery (POD) is critical for your last mile delivery process. Your driver can collect electronic signatures and take photo proof of successful deliveries through their app so you know the moment your cargo was delivered to its destination.
With an intuitive proof of delivery system in place, your customers will gain the same understanding of the delivery process as your dispatchers. Buyers will feel more involved and that they have more control over the entire process. And with an advanced, digital POD system, you'll encounter far fewer disputes over time windows and delivery confirmations.
▶️ Live Estimated Time of Arrival
There are always a number of challenges that can affect final outcomes, including roadblocks, poor weather conditions, traffic jams, breakdowns, and more. But with a live tracking link, both your company and your customers will stay up-to-date on precise estimates for when drivers expect to make their deliveries.
Any time an event alters the timeline of arrival, drivers can inform customers and manage their expectations on the fly. That means that with a live estimated ETA, customers will feel informed along every step of their delivery's journey.
▶️ Detailed Reporting and Analytics
With last mile delivery tracking, your business will receive a stream of important data about every route, driver, and delivery. You can then use that data to optimize routes, reduce the labor hours required from drivers, and better understand what customers will want during the delivery process.
In other words, you'll be able to perfect your operation over time. Reducing headaches and streamlining the last leg of a product's journey is incredibly important for your business, and it's difficult to achieve without the information you'll gather from a last mile delivery tracking system.
▶️ Different Delivery Requests
By creating a constant connection between the customer and the delivery driver, customers will feel more secure in their purchases. Additionally, if there is a delay or other issue on the customer's end, they can share preferences for alternative delivery methods.
For instance, if a customer has an emergency and must leave their location, they can request their package or freight to be delivered in another location. If you provide this option within your last mile delivery service, customers will have peace of mind knowing they'll always receive the goods they purchased without hassle.
▶️ Better Understanding of Customer Satisfaction
Mistakes made during the last mile experience can significantly damage your brand and lead customers to turn to your competitors – that's why last mile delivery tracking provides an extra layer of visibility to keep your customers happy. It also enables you to gain insight into what each customer wants most from their experience. As you better understand how to make them satisfied with their experiences, you'll be able to custom tailor future transactions to meet their specific needs.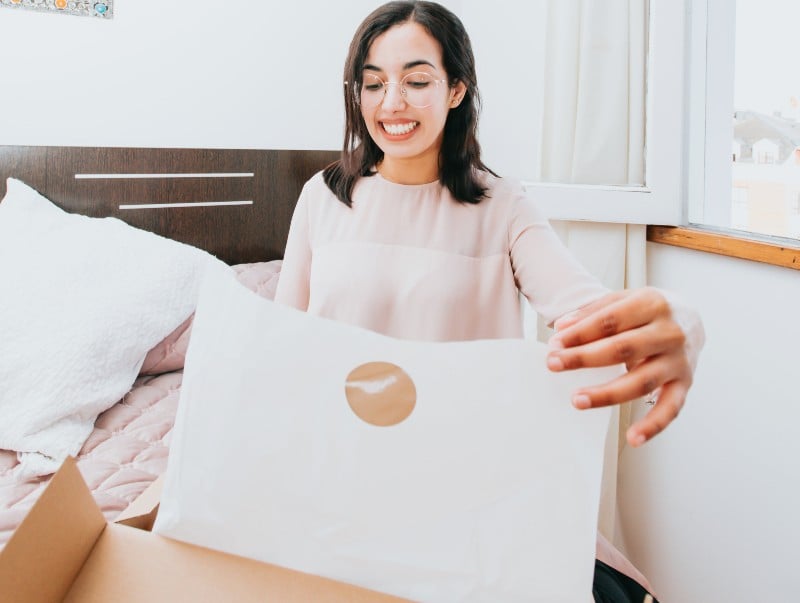 Reducing the costs
Reducing the costs of your last mile tracking and increasing the efficiency of your supply chain processes is easier than ever thanks to new advances in tracking software. As you can see, your business and your customers can benefit tremendously from incorporating a last mile carrier tracking software.
If you'd like to learn more about last mile delivery tracking with TransVirtual, get in touch with our friendly team for a chat or book a free demo to see how it could help your business.